The Music Man?
Recognize the building in the background? The original is part of the UNM archives collection.


Apache Springs
One of the many backcountry gems...

Buddy Morse
Buddy is the Curator of the Old Mill Museum in Cimarron, and "Grandpa" to many Philmont Staff. Any time spent with he and his wife, Irma, is always time well spent...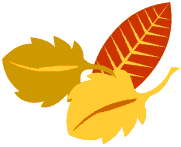 Ponil
After all these years, I can still smell the dust and the animals, and still miss Chico...